Customer-Focus Marketing Strategy + Creative Design
Vienna Creative is a different kind of branding agency. Our focus is you. When you are ready to start your project, we sit down and listen. You know your company the best, and we want to hear the details. In the details is where the heart of your business is. Vienna Creative develops strong brands through marketing strategy, website design, logo development and content marketing.
see our approach
What Our Clients Are Saying
I have worked with Vienna Creative for more than 4 years and it has been a great partnership. Their designers are extremely talented. I have never been dissatisfied with any of their work. They respond promptly to my requests and send me print-ready artwork once the job is done. I'm often asked who I prefer to work with. My answer is always Vienna Creative."

Whitney Wilson, National Sinus Institute
Vienna Creative has created a product and branding foundation that has essentially gilded the edges of my business model. One look at my logo and a prospective client knows exactly what to expect from both me and my work. Their design represents both who I am and what my business can do for my clients.

Tamara N. Shope, Proverbial Ink, LLC
Vienna Creative is an integral player in our branding efforts. The team at VC continually works to understand our vision and strategy, and interprets that understanding into visually and functionally compelling products for our brand – a slick and compelling website is just a portion of what Vienna Creative continues to assist us with. We can't recommend Matt and his team at VC highly enough."

Michael Barrio, VP, Public Affairs, Leverage Point, Inc.
Over the years I have had many web sites built, but I have never been as satisfied as I am with Matt and his team at Vienna Creative. These guys are really good at what they do! They are on their game and they are a pleasure to work with. They are responsive and provide excellent customer service. They are creative and have excellent designers. They know their stuff and provide a great value."

Dan Smith, President, New Era Debt Solutions
Award Winning Agency
Our award winning design and marketing team is always looking to be more creative than the last project. We only look back to see how we can be better. Let's take your passion for our business and marry it with ours for building strong brands.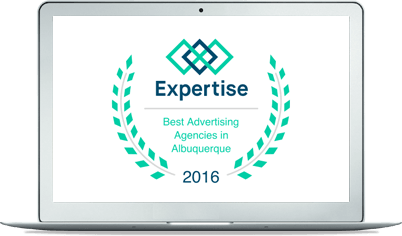 view more